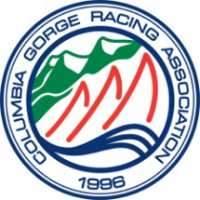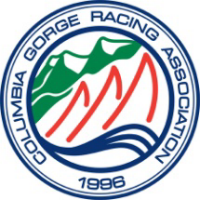 2017  NorAm Championship
Welcome to the 2017 MELGES24 NorAm Championship, hosted by the Columbia Gorge Racing Association, in Cascade Locks, Oregon on July 19-22. This is Stage 2 of the 2017 North American Tour and draws sailors from Canada, the US and around the world to what promises to be the largest and most exhilarating one design sport boat regatta of 2017!
Following the hugely successful 2015 MELGES24 US Nationals at Cascade Locks the MELGES24 class is making an enthusiastic return for four days of what two-time Olympic medalist, America's Cup sailor and multiple MELGES24 World Champion, Jonathan McKee calls, "Some of the most spectacular sailing in the world". McKee adds, "CGRA is a group of accomplished sailors who do a first-class job at running championship regattas"
Visitors to the Gorge will be captured by its breathtaking beauty and reliable warm wind, at the transition from rain forest to desert where snow-capped volcanoes help make streams that cut through steep tree-lined walls and create 600-foot waterfalls down to the Columbia River, below. Shoes and shirts are optional at this warm adult summer camp where many teams will choose to pitch tents or stage RV's in the grassy park setting of Cascade Locks with kite boards, volleyball nets and their MELGES24's within sight. Cross the river by the iconic Bridge of the Gods and you'll find the little town of Stevenson just 15 miles downstream of White Salmon and the bridge to Hood River, considered "Mecca" to many windsurf, kite board worshippers. The MELGES24 sailors, mountain bikers, trail hikers, skiers, and wine enthusiasts consider this region as their ultimate playground, too.
Everyone who has been to the Gorge agrees, including Sally Lang, of San Francisco – "The Gorge was the funnest regatta Team Posse has ever done. "Great venue, really friendly teams, great racing, great town (we stayed in Hood River), great food and beer. We're coming back for more."
Here's to a great regatta!
The 2017 MELGES24 NorAm Championship team
* Please go to Melges24NorAmChampionship.com today and register for the most exhilarating one
design sport boat regatta of 2017 and possibly your lifetime.