2017 MELGES24  NorAm Tour
Stage 1 – US Nationals Charleston, April 7-9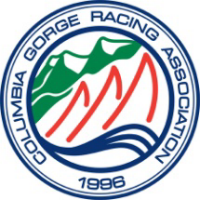 2017  NorAm Championship
Welcome to the 2017 MELGES24 NorAm Championship, hosted by the Columbia Gorge Racing Association, in Cascade Locks, Oregon on July 19-22. This is Stage 2 of the 2017 North American Tour and draws sailors from Canada, the US and around the world to what promises to be the largest and most exhilarating one design sport boat regatta of 2017!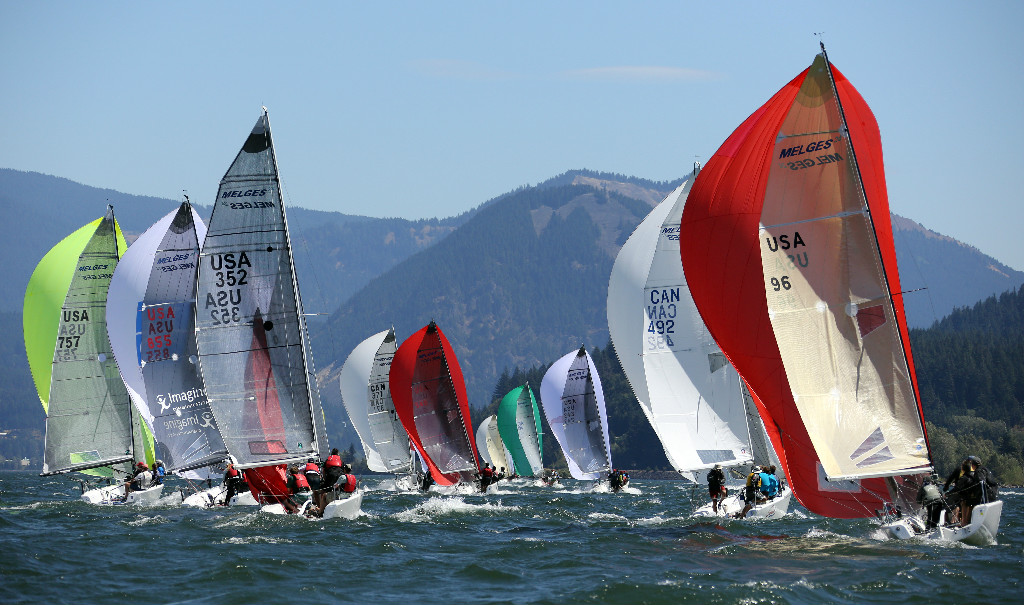 Following the hugely successful 2015 MELGES24 US Nationals at Cascade Locks the MELGES24 class is making an enthusiastic return for four days of what two-time Olympic medalist, America's Cup sailor and multiple MELGES24 World Champion, Jonathan McKee calls, "Some of the most spectacular sailing in the world". McKee adds, "CGRA is a group of accomplished sailors who do a first-class job at running championship regattas" …..read more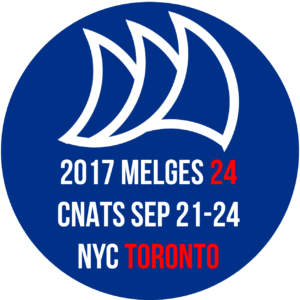 2017 Canadian National Championship (CNats)
January 3rd, 2017 – Toronto, ON, Canada –The National Yacht Club, Toronto opens registrations for Stage Three of the MELGES24 North American Tour. The MELGES24 performance racing boats will be sailed by some of the world's top competitors in this race, open to teams from all across North America.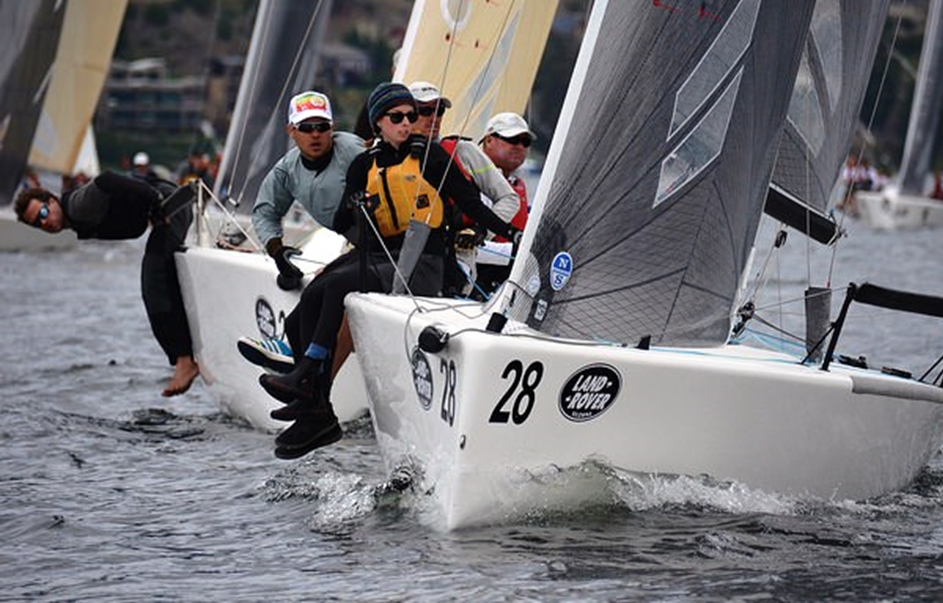 "The Canadian MELGES24 Class Association is pleased to announce that registration is now open for the 2017 MELGES24 Canadian Nationals in Toronto, Ontario. The preparations are well underway for this September 21st – 24th, 2017 event, hosted by the National Yacht Club. Great attention has been placed on selecting a prime location and dates for this National event to ensure the proper flow throughout the North American Tour," says Canadian MELGES24Association President, Marc Noel. …..read more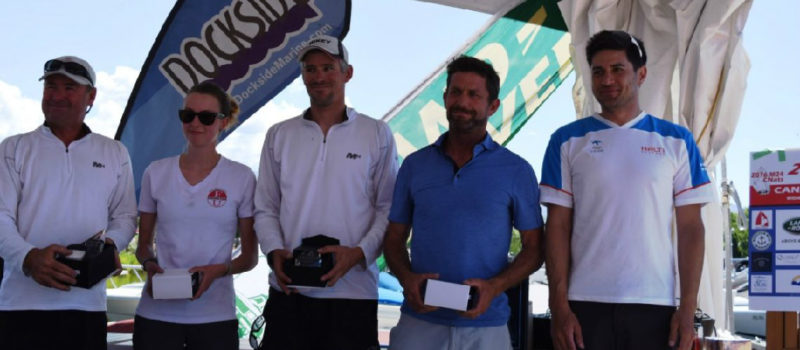 CMCA News From 2016: December 22, 2016 - 2016 Canadian Melges 24 Class Association AGM took place on December 21 via Skype conference. Click here for minutes of meeting. November 8, 2016 - 2016 IM24CA Annual General meeting took place in Munich on November 5th. Follow this link to read a summary of the meeting. Congratulations to Duncan Stamper of Victoria BC who was elected IM24CA Vice President Americas! News Release August 31, 2016:...